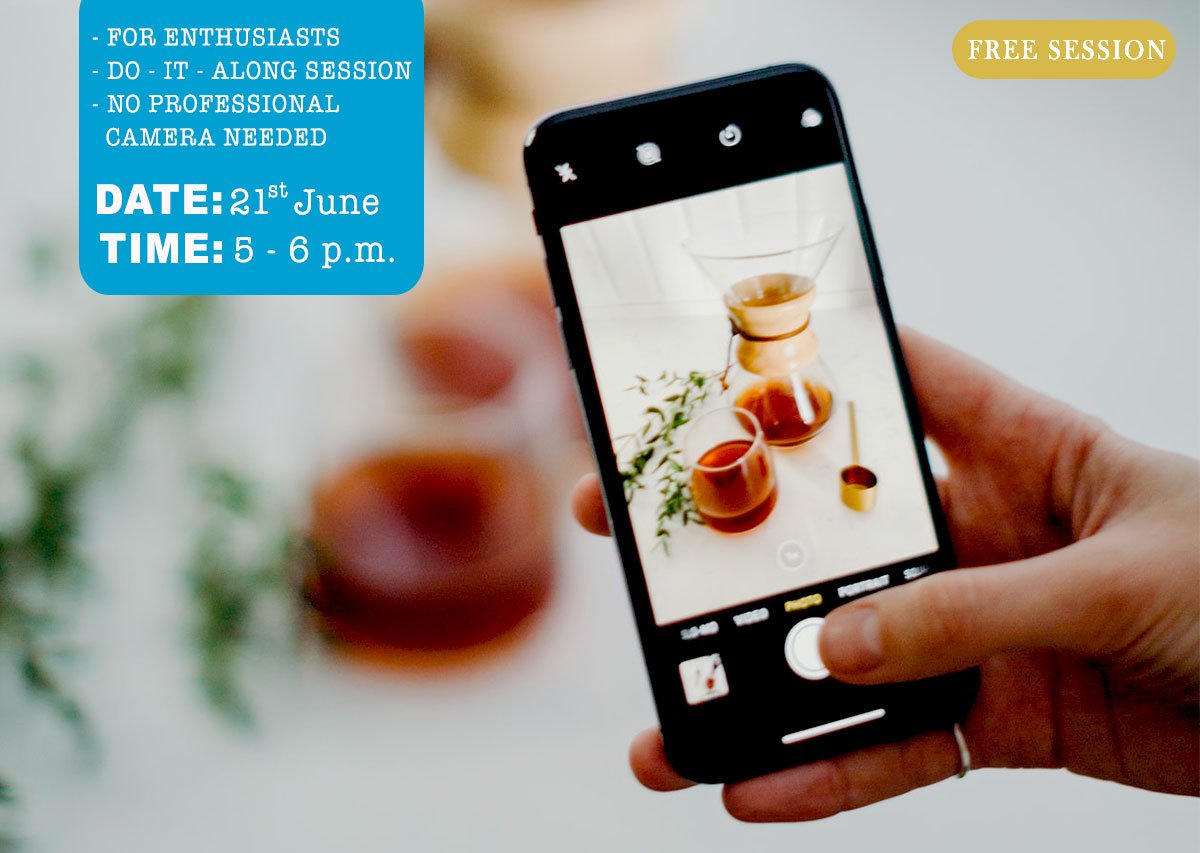 How to take the Perfect Shot – Part 1
About the Session
In an interactive step-by-step process, our knowledge contributor – Jatan Atara, will be taking you through a visual delight of beautifully shot images and sharing with you the secret that makes each image pop.  The result will lead to you understanding the fundamentals that make up a great picture.
Let's get to know Jatan
Jatan is a professional photographer, with a passion for pareidolia. Besides giving professional lessons on learning photography, he is also known to be the first one heating up the dance floor.
What you'll need for the session
1 hour of your time
Any 2 of your favorite pictures to be sent to us before the session (optional)
A working internet connection
What you won't need for the session
No professional camera
No credit card details
No prior experience in photography
Are you ready to be part of the Photography Community?