Human life is finite. What's your life story?
Big question. Let me start with a small story of myself.
Life as usual
Growing up I felt like an ideal society validated kid. I did what I learnt matters: Study & behave properly. Colouring within lines & wearing uniforms to fit in & maintain the decorum seemed to be something I ought to do as a part of the society. I was so very consistent, consistently putting my time & energy to study & achieve good grades while consistently avoiding to step out of my comfort zone & embraces the process of changes.
Yeah you get it correct, I was an uncool unnoticed child at school who can be very easily missed in the crowd. The only group I was popular in was the group of my close friends with whom I chattered limitlessly & made sure that to carry my friendships with all I have within.
Outside comfort zone
In class 9th I had a climax, a blessing in disguise to be honest. There came along a school sponsored mandatory adventure trip. An activity cum adventure centre was setup in the Solan by my school for all its branches. Solan is a beautiful district in Himachal Pradesh, largely a forested land surrounded by Himalayan foothills. It was the first time I lived away from home, no family member around , doing things that I always found exciting on media but never ventured to try.
 To my utter surprise it was not as uncomfortable as my head projected it to be. I was getting up early in the morning, trekking, stretching my body, getting sunbathed, climbing upon mountains and walls and ropes, lining up for meals in the mess, observing the lives of people living in mountains and also talking & socializing with so many familiar faces from my school which I thought I have nothing much common with. The activity centre was systematic like an institution but the lessons taught here were starkly different here.
To the best of my memory it was something like- live your life, explore & enjoy the nature, acknowledge the healing power of health & most importantly be yourself to be unique. To serve you with a shorter version of it- holistic development & embracing the evolutionary trajectory of changes in human beings.
Pause & Reflect
After 4 days & 3 nights of adventure, on the way back in the bus I was tired but happy. It was an essential get away from the city life, where grades do not matter, where no one was judged, all that mattered was how much you lived the adventurous experience.
After years I reflect & realise that it was more than a school trip, it was actually my wake-up call to self-love & most importantly being self-aware. Fear of change & fear of failure blurred when I did change the environment, people, place & task I am surrounded with for a brief window of days. We all did something unusual without the outcome tag of 'win' or 'loose'.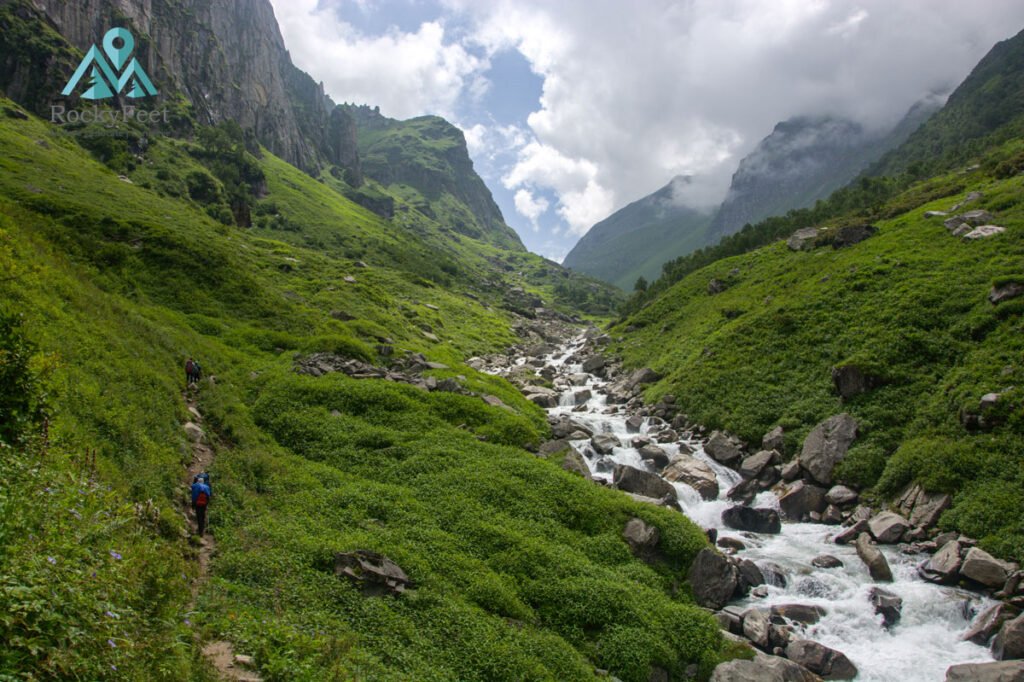 The Surreal Truth
Our lives are a culmination of our experiences, and our stories are combinations of our experiences. The facts matter less than the narrative. Instead it is about finding meaning in the progression from one event to the next. It is to recognize that everything constantly changes. In your life, you will move from triumph to heartbreak to boredom and back again, sometimes too quickly
So often, our most difficult experiences lead to our most meaningful chapters. Owning your story humanizes you. It reveals who you are behind the resume, the accolades, and the status. There is far more to all of us that can be expressed through our job titles, bullet points on our resumes, and how we earn a living.
I would like to quote Brene Brown here
 "If we want to live fully, without the constant fear of not being enough, we have to own our story"

Brene Brown
After all these years, today I acknowledge the process of evolution & transformation of humans. With every passing day I get comfortable with the idea & journey of changes. We accept it or not, the only constant force of life has been- Change.
Everyday teaches me a little more about myself & a little more about my everything & everyone around. Essentially, I feel proud in being a 'Work in Progress'.