Hello.
How are you doing? Hope all is good with you. Is the current reality of the world bringing you down? Believe me, I understand. Been there! I will drift past talking about it because I wish to transcend the field of sorror – the horror that you feel because of all the sorrows and miseries that you see. You deserve to put on an ice pack on your soul. So, sit back and relax as I take you on a journey; a list of feel-good Disney movies that helped me and healed me.
Perhaps in a way what I'm telling you may make me come off as an escapist but what I'm learning is to be one with wherever like takes you. What I mean to say is: It is what it is lol. So, in no particular order of relevance (actually in the order that I watched them) here are 5 Disney movies to help you through a tough time. Don't worry, I will not be giving spoilers. Or at least I'll try not to!

1. Onward:
So short version: It about two brothers who stumble upon just enough magic to bring their dead father back just for a day. How they do that, what they learn about themselves on the journey of doing so and how they learn to be happy is the story. Hey! I've promised to not give away any spoilers so that's the best I could sum it up as.
So, coming to the point, this movie helped me to bring to surface the aftermath of an unhealthy sibling bond. Childhood issues kinda stay buried many times. Maybe God figured that since I was being an escapist from the whereabouts of the world it was best for me to travel within and pick up the broken shards of my being that were still hurting. I strongly recommend this movie for anyone who has had issues with their siblings but wish to grow past it and establish peace. Hope it helps!
2. The Nutcracker and The Four Realms: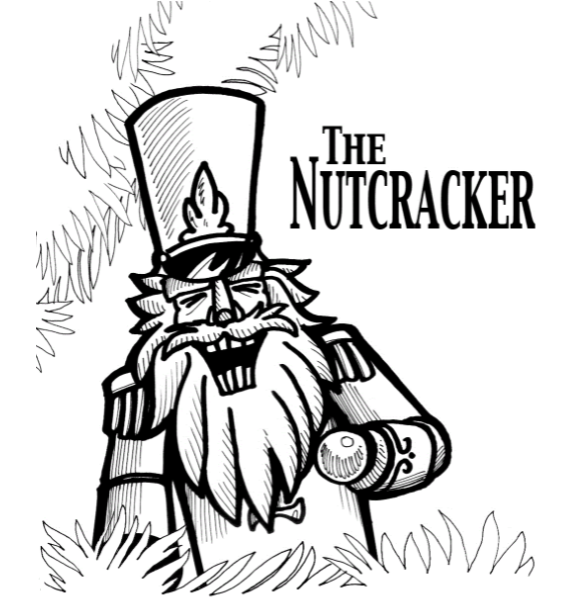 Truth be told, and I'm not trying to be harsh, it is a pretty forgettable story (says she as she tries to remember it now). Basically, it's about a young girl who stumbles upon a magical, fantastical land of toys bought to life by her mother when she was her age. The story also tells us about deception and about fighting for what you believe in.
The aspect that the adventurer in me liked was the protagonist was a young girl who was sure of herself even when she didn't seem like. It made me happy that young girls are going to be watching this movie and finally learn that they are the protagonist of their own stories and not simply "a beauty" or "a belle of the ball" waiting on a Prince. I wish more such movies came out (maybe with a better story line though)
3. Soul:
So, if you know me and if we've talked recently the odds that I'd have recommended you watch this movie are super high. Like, Oh My God! What a movie! In the bluest of the blueprint the movie is a tale of a soul that does not want to stop living and a soul that does not want to start. Spilling anymore and I could potentially rob you of an amazing experience which I won't (I don't want bad karma lol). The movie is also a visual and musical masterpiece. So, when it won the Oscar for the Best Animated movie of 2021 it kinda restored my faith in award functions (which was a feat because I've grown up watching Bollywood award functions lol).
What I got out of the movie was an aloe vera like effect on the burns of my existential crises. I'd recommend this movie to everyone. Even cats! To get this joke you gotta watch the movie now; off you go!
Also bonus tip: Watch 22 vs. Earth which is a 6-minute short spin off movie built in the same universe. You'll love all of it!
4. Godmothered:
Short version: It's about a Fairy Godmother who's worried she'll have to become a Tooth-fairy now because people no longer believe in Godmothers or even magic for that matter. It's a cute, funny, one time watch.
What I liked about it is how Disney is open to change the rigid structure of the need of particular things that a person must be or have in order to be termed 'Happily ever after'. I have seen so many of my girlfriends suffer because subconsciously they're looking to tick all these boxes that society has tried to program in their heads which in reality only amounts to a hypothetical idea of a fairytale-esque life. It made me soo happy to see that the generation of little ones after us are going to be able to paint their own pictures of a Happily ever after. Call it a Disney Red Pill if you will.
5. Lady and the Tramp (1955):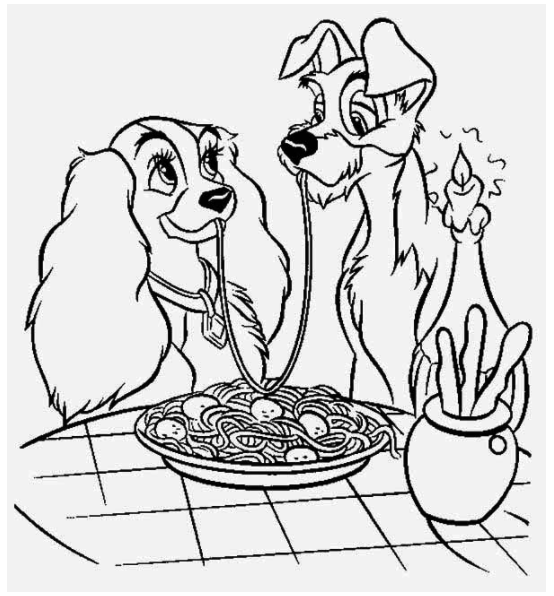 At the risk of sounding like a hypocrite, Lady and the Tramp is a love story in its simplest form. But it is also so much more. It is about a couple finding harmony in their differences. And they are dogs! Animated dogs- with really cute big eyes! That last part is enough for me to watch a movie (lol).
The old timey animation was so soothing to watch. I think that is the point of watching animated movies tbh- to escape from reality for a while and this movie helped me do that.